Our chosen charity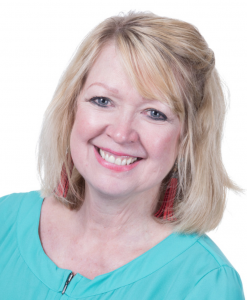 Action for Asperger's offer a bespoke counselling service for individuals who have become adversely affected by the experience of Asperger's syndrome (autism spectrum disorder). The charity's expertise helps those who have autism and those who have a close relationship with someone who has autism.
They provide assessment, advocacy, information and training services for autism. Working with anybody over the age of 3 years old. Their dual aims are to enable the furtherance of autism awareness in both the local and wider community.
Action for Asperger's operate across the United Kingdom thanks to remote counselling through Skype. Starting to realise an ambition of reaching more people to provide the counselling they so desperately need.
Involvement in our local community
Children's special interest clubs are organised and held at Action for Asperger's office in Corby. These give children the opportunity to meet and make friends in a social context, something that is often challenging for them. Clubs that are currently running include Dr Who, Warhammer and most recently a gaming club.
SEN school counselling where we are invited to visit local schools in Peterborough. Providing dedicated counselling to children affected by autism who are participating in mainstream education.
We are the Charity of the Year for a local networking group in Peterborough. The majority of products and services we need as a charity are procured through this group. Which is great for us and ensures our activities support local businesses as much as possible.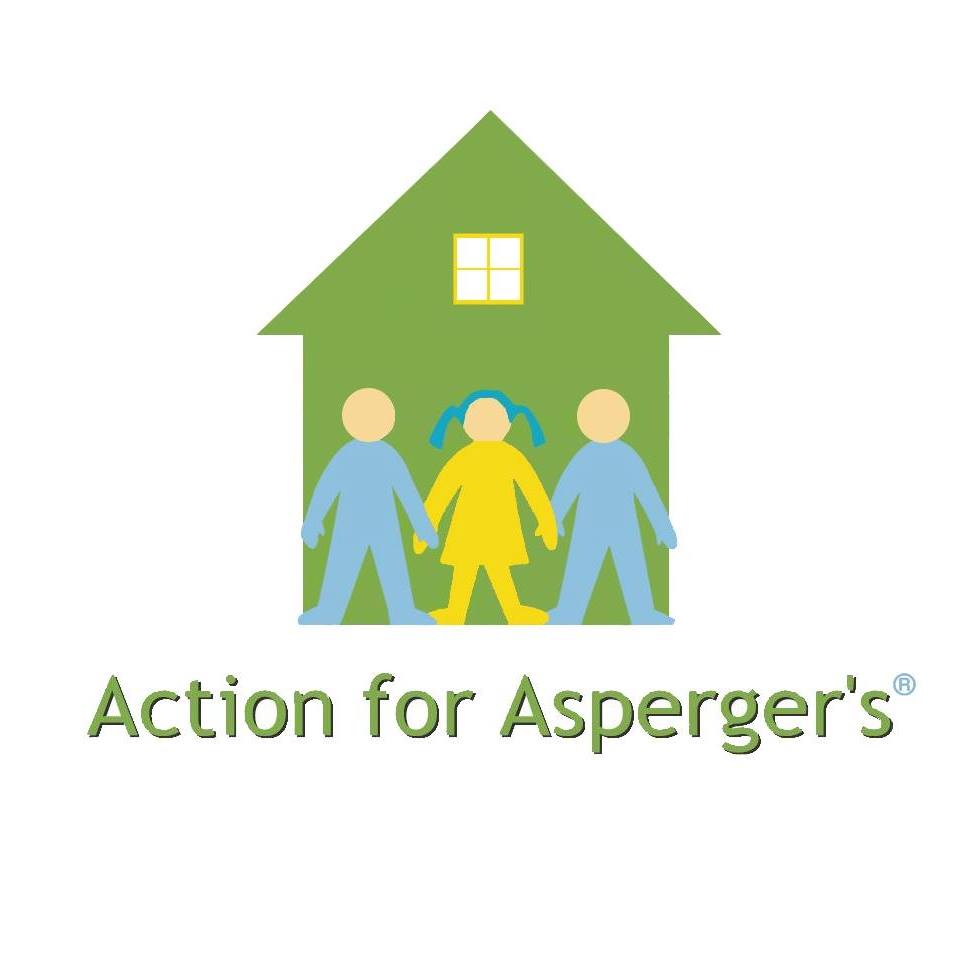 To find out more about the amazing work this charity does for our community, go to www.actionforaspergers.org